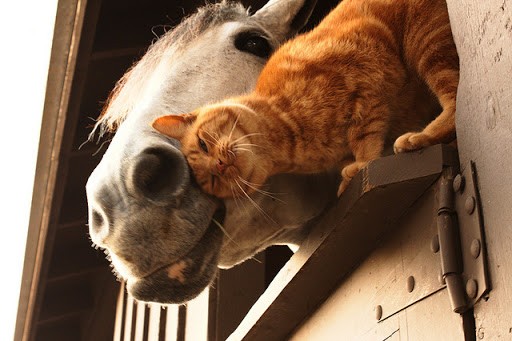 Still some kitties left after the holiday!
Raffy is right at home!
Welcome back Esme!
Andy & Niko the most snuggly kitties!
Phoebe looking SO fabulous
She gives us a mlem
Andy struts her stuff
Otis what are you pacing for?
Leeloo took over your condo!
Mika watches me like prey
Sleepy Mezzy
Leo looks luxurious in his cabin
You'll get your condo back soon Otis!
Mika helps me wet the towels
Bags is a true gentleman
I think Buddy might need a Scratch n Zoom for at home!
Elijah being bashful
Buddy loves checking out the window
Fern's favorite perch
Leeloo exploring the catio
Snuggle time with Elijah!




Thanks for checking us out!

Your blog host,
Angela