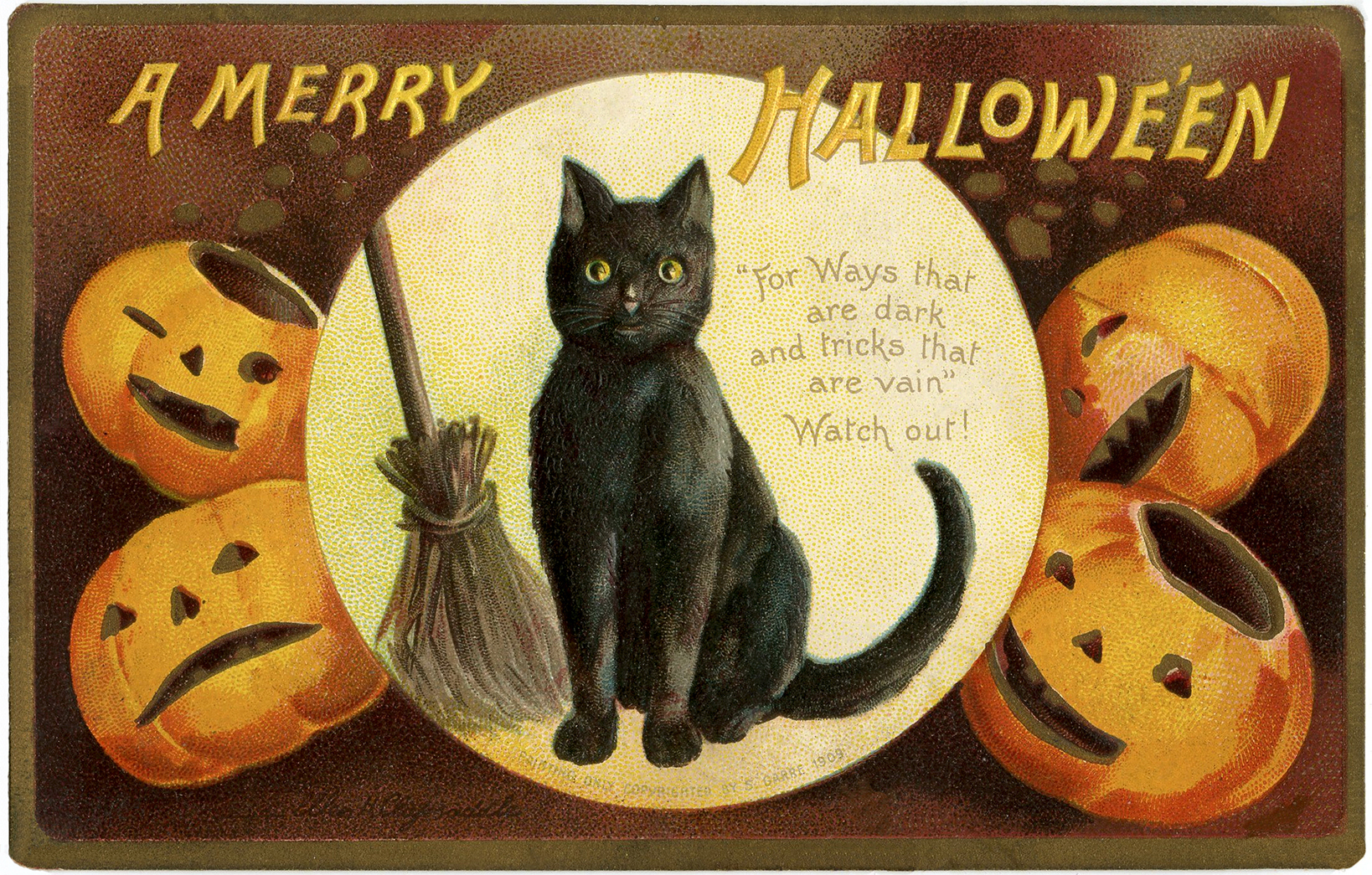 From All My Kitties!
Lamar models the bee costume first
Looking good there buddy!
He's about to take flight!
Lenez likes to keep her pretty water dish company during the day
Nimbus is an adorable arachnid
Parkour will do anything for some love
A most appropriate costume for the busiest cat in the cattery!
Taiko so spooky!
Eru: "whhyyyyy"
Hmmm does Simon like to dress up?
Naw he'd rather play with them
" Take that scary witch hat!!"
Sweet little Molly
"Are we still playing with hats? I wanna play with a hat!"
King Julien watches the silly action from way up in the catio
"Can we talk about this costume thing you made me do?"
Gus looking rather seasonal in his digs
Meena, the beloved of Bram Stoker's Dracula
Yuki makes the most precious lil bumblebee
Roscoe - "too spooky! Must kill!"
Noodle its your holiday!
Om nom nom spider legs
Hana has other plans for Halloween - no tricks or treats - only sleepies
Buddha as snug as a bug!
See any early trick or treaters out there Roscoe?
Kuroko wears the most classic costume of all - The Black Cat!
Domino has had enough Halloween shenanigans for today!
Happy Halloween from your blog host,
Angela
=^..^=