More like a "Whisker Wonderland!"
Greyson came dressed for the occasion
Hi! Can you guess my name? No cheating!

Ollie is a distinguished gentleman
Big yawns for Zoe
Kiki & Kha are the sweetest brothers!
Chloe found my break spot
Greyson gives me a seductive look
Ollie gets ready to fly back to Ork!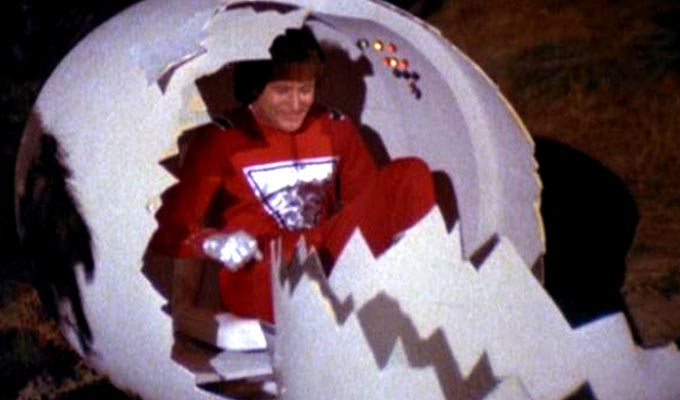 The camera created a neat effect on Bima's eye
(he is ok though)
Always knows where to find the catnip!
Get it Bima!
Raffy pokes his cute little head out for some love
This is Roo's tent!
Holly's favorite perch
Raleigh doesn't let the cold stop his fun
Scout checks it all out
Dusty is such a curious baby!
"This is where my dad usually plays with me when he visits"
Raffy in the rafters
Joined by Roo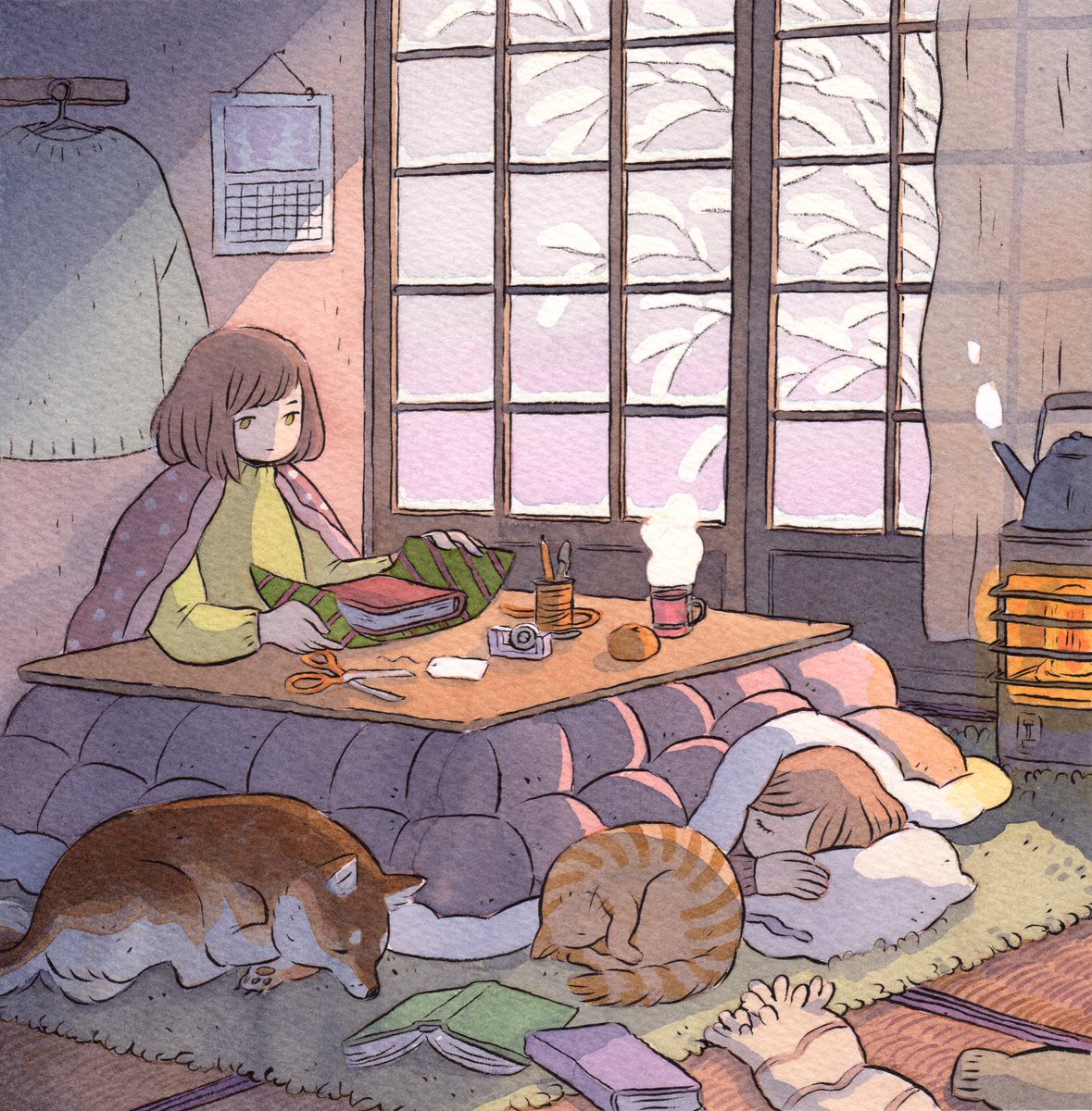 Cozy by Heikala
Pink in the Afternoon for Holly
Two peas in their pods
Dreaming of mom
Cooper is captivated by this weather
Petunia is a pretty little snow leopard
"I can't put this fountain together! Even if I do have thumbs!"
Elusive Ike!
"I choose YOU to be my friend!"
Noodles gives me the best greeting
Is this Raleigh?
Or did a Pallas Cat slip in last night?

via GIPHY
Hmmm I'm still unsure...
Newton thinks he is so sneeky
Zoe comes out to get some pets!
Scout's pre-zoomies face
Don't worry Dusty, you'll grow into your ears someday!
Kisses!


Stay Safe and Warm Out There!

Your Blog Host,
Angela